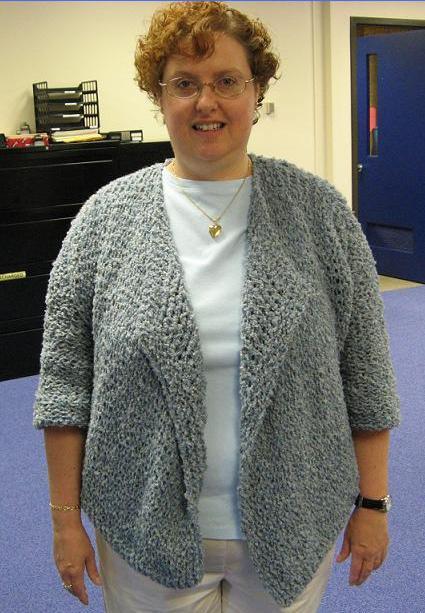 Rockin' the Loom Patterns
Woven Ribbon Hat (made to go with the Basket Weave Scarf on the Provocraft.com website) Download it here: http://www.box.net/shared/ai1vzbi0wg Strawberry Sundae Delight
FREE Instructional Videos | Bee Happy Designs
THANK YOU SO MUCH!!!!! I love your video. It so clearly explains everything and you do it in such a way that makes me feel comfortable in trying it myself.
KK Round Looms – Knifty Knitters
Knifty Knitter Looms links, patterns, blogs, instructions, books, video, and more. Round, long, flower, spool, and straw looms.
I need a pattern for a chullo hat – the kind with the ear flaps
Best Answer: There are several patterns in the archives at Knitty.com for chullos, which could be adapted to the Knifty knitter. In any of these hats the earflaps are
free sock and slipper patterns – Loom Knitting Help
for socks & slippers Pattern Information Shoe Size: Woman (6, 6.5, 7, 7.5) 8 (8.5, 9, 9.5, 10); differences are in the leg, foot & yardage only
Click on image for a detailed view. – Provo Craft
Provo Craft is the innovative maker of Cricut and other great consumer products that bring out your creative best.
Loom Knitting – Free Blogs, Pro Blogs, & Business Blogs | TypePad
A hub for everything loom knitted, patterns, free instructions, and the latest loom knitting videos.
I am searching for a knitting pattern for slouch oversized beanie
Best Answer: I can't find a free one, but there's a pattern for one for sale here: http://hatsandheadbands.blogspot.com/200 It's about half way down the
Looms, crochet hooks, Totes, free patterns, Angels, Knifty
we offer wide variety of craft supplies focus on group projects and craft kits online store contains knifty knitter long round mitten looms yarn wire beads buttons
Reborn Babies, Reborn Baby Dolls, Baby Supplies, Baby Doll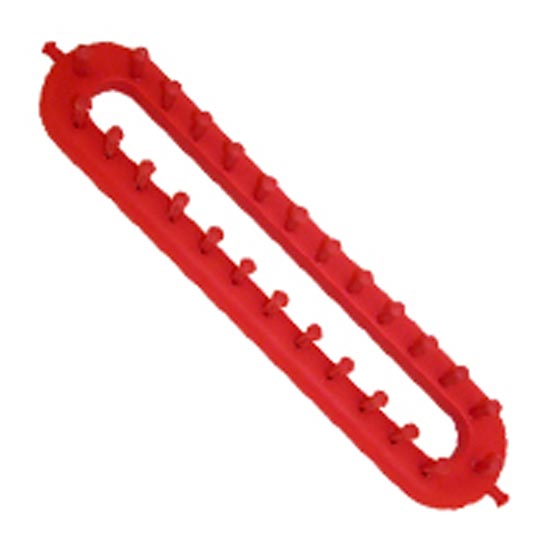 MacPherson Arts & Crafts offers Reborn Babies Reborn Baby Dolls Baby Supplies Baby Dolls Supplies Baby Doll Supply Reborn Baby For Sale
loomknittingdesigns.com: instructions
Would you like to know when Lisa posts new patterns? Sign up for the mailing list!